I was not online much in the past few weeks but I hope when you see my photos, you will forgive me. I didn't stitch much either. Only worked a bit on my stitches sampler (pictures a bit later) but have designed a few small freebies again. Please, enjoy them. This time I was playing around with a circle as the basis of the patterns and tried different "fillings".
A simple geometric one, which woud be good to play with different colour scehemes, variegated thread, or perhaps different stitches. (Hm, I might rethink this one a bit later.)
Two variations of the same pattern:
A bird:
And two with flowers: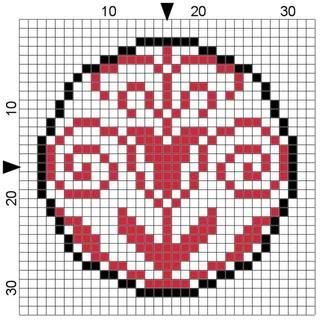 And here are some of my photos of wild flowers that I saw in the past three weeks on trips in Hungary. Unfortunately, I don't know what they are called, apart from a few. But I will know later, and will add the names.
This I know, it is feather grass. Not an easy one to photograph, though: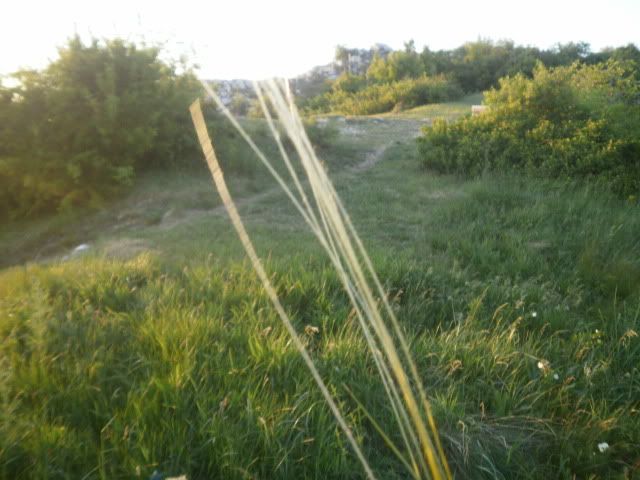 Flowering ash: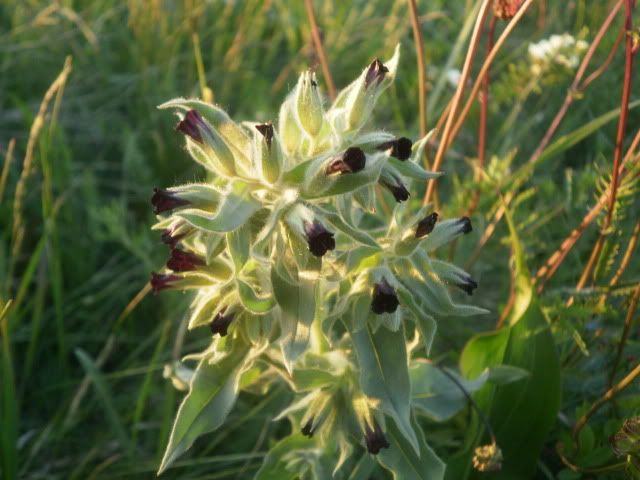 A wild rose:
This might be hawthorn but I am not sure:
And a sunset: